YMCA Earth Service Crops Seeks Program Instructors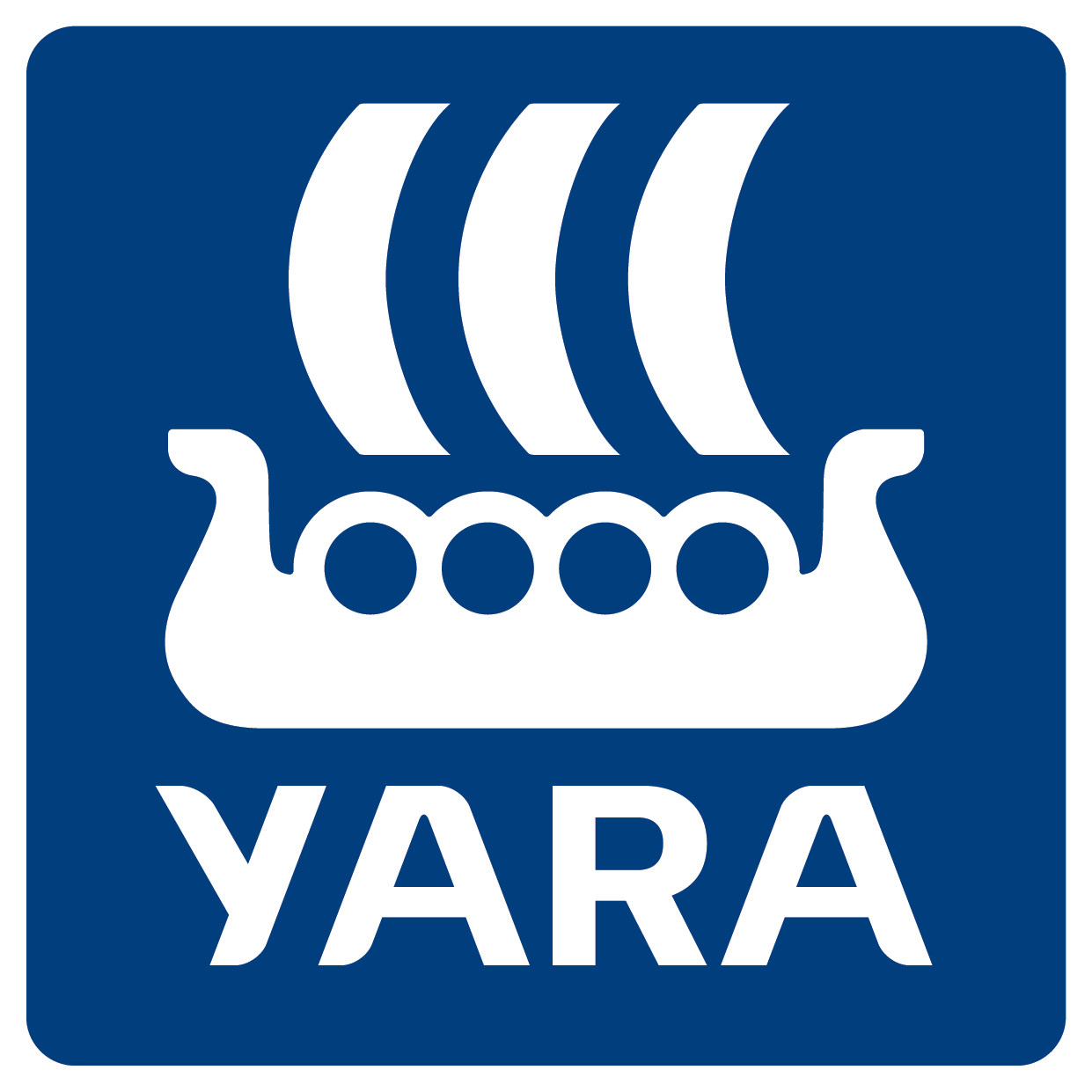 Position Summary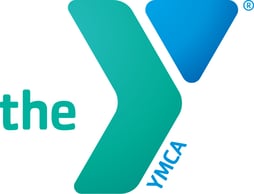 Program Instructor

Position Summary
Are you passionate about inspiring the next generation of environmental leaders? Translate your passion to action with YMCA Earth Service Corps (YESC). YESC is seeking to fill multiple AmeriCorps community service positions to start in September 2022.
YMCA Earth Service Corps is leadership through environmental service. The mission of YESC is to empower young people to become effective, responsible, global citizens by providing opportunities for service-learning, environmental education, and cross-cultural awareness. Program Instructors play a crucial role in delivering high quality positive youth development programming to teens in the Greater Seattle Area. YESC is a multi-faceted program that combines school-based environmental clubs, service-learning projects, outdoor opportunities and regional environmental education events into a comprehensive model that minimizes barriers to participation and allows for engagement of diverse populations across socioeconomic, race, ethnic, gender & sexual identity, and geographic spectra.
Each Program Instructor will develop youth leaders through the implementation of school-based clubs that provide opportunities for environmental education, leadership development, service-learning, and cross-cultural awareness which support youth in reaching their fullest potential. Program Instructors will foster strong relationships, empower youth to be effective leaders, and engage them in outdoor experiences and hands-on volunteerism.
• Serve with 5-6 middle or high school environmental service clubs through the school year, initiate and develop partnerships at new schools by identifying sites, fostering relationships, connecting with volunteer Club Advisors, and recruiting teen participants.
• Coordinate with youth to plan and implement environmental service-learning projects.
• Plan and facilitate regional environmental projects including habitat restoration
outdoor opportunities including day hikes, snowshoeing, and kayaking
and educational field trips.
• Collaborate to plan multiple regional environmental conferences.
• Collaborate with staff, teen participants, and volunteers to enhance and improve programming through the development of new curriculum, resources and community partnerships.
Program Instructors are based at the Cascade People's Center in Seattle while spending time each day traveling to schools in neighboring cities.
This position requires willingness to engage in outdoor program activities such as habitat restoration, service projects, hikes, kayaking, snowshoeing, etc. in all weather conditions. Some evening and weekend hours are required
a vehicle may be required.
• Training and experience, including and not limited to: facilitation, participant-centered youth development, wilderness skills, Pacific Northwest ecology, Diversity, Equity & Inclusion, First Aid & CPR, Y Mini-Bus Driver Training, and Teen Abuse Prevention Training.
• Living stipend of $2,066.86 per month provided by Washington Service Corps (before taxes)
• Student loan forbearance and interest accrual payment (on qualifying loans)
• $6,895 Education Award provided by National Service Trust (upon successful completion of service term. This amount is pinned to the Federal Pell Grant award and may change.)
• Serving in a full-time AmeriCorps position qualifies as "employment" towards the Public Service Loan Forgiveness program
• Health Insurance (member only)
• Monthly Food Assistance (if qualified)
• Subsidized childcare provided by GAP Solutions Inc. (if qualified)
• Monthly ORCA Transit Pass or Mileage Reimbursement
Contact: yesc@seattleymca.org or 206-587-6116.
Eligibility:

Applicant minimum age 21.