Yosemite Farm Credit Recruits for Senior Vice President/Vice President Risk Management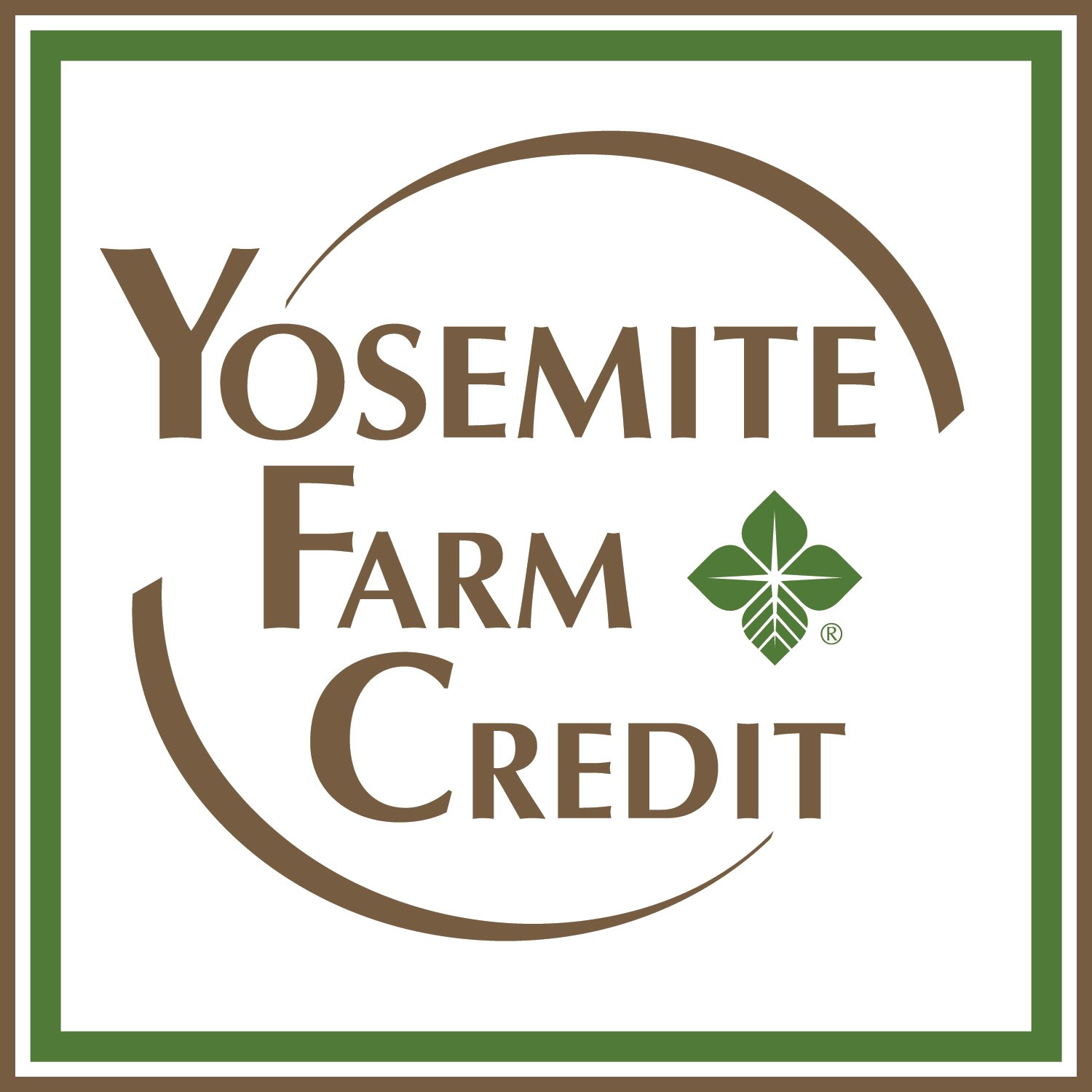 Position Title

Senior Vice President/Vice President
Risk Management


Position Summary:
Senior Vice President/Vice President-Risk Management,
full time position located in Administration, Turlock, CA.
POSITION:
Senior Vice President/Vice President – Risk Management, full-time position located in Administration, Turlock, CA.
ABOUT YOSEMITE FARM CREDIT:
As a farmer-owned co-op with over 100-year history serving the agriculture community in Stanislaus, Merced, Tuolumne and Mariposa counties, Yosemite Farm Credit has a commitment to our region's agriculture. The Association currently provides lending services to approximately 5,000 customers with loan volume over $3.8 billion. Major commodities financed include dairy and almonds, in addition to irrigated field crops, cattle, wine grapes and walnuts. Yosemite Farm Credit's culture of collaboration and team values provides a great atmosphere that allows individuals to contribute to its Vision - Helping Our Members Prosper!



JOB RESPONSIBILITIES/DUTIES:
The position is responsible for directing enterprise-wide risk management by working with process owners, executive management, and the Board of Directors to formulate and implement a plan to monitor current and emerging risks and determine acceptable risk tolerance levels. The position ensures appropriate risk management principles are integrated throughout the overall business strategy of the Association and that Senior Management, Audit Committee, and Board of Directors have a clear vision of enterprise risk exposure. Specific responsibilities include allowance for loan loss, loan portfolio management, model risk management, 3rd party risk management and stress testing. Ability to build and lead risk team as role and experience expands. Performs other tasks as required or
assigned.



PREFERRED QUALIFICATIONS:
BA/BS degree in accounting, business administration, finance, economics, or related field of equivalent experience.

Ten (10) years of risk management, planning, or related business experience including audit, lending, credit review, and finance.

Must have a broad knowledge of risk management techniques, functions, and best practices in Farm Credit association or comparable commercial bank regulatory environment.

Must have strong listening, written, and verbal communication skills including the ability to explain risk management concepts to executives, board members, and the Association staff.

Must have excellent general leadership, financial management, negotiation, communication, decision making, and interpersonal skills.

Must have good computer skills and be proficient in Windows, Excel, Word, and Adobe.

Farm Credit system or agricultural knowledge, experience and education are desirable.



GRADE/SALARY/BENEFITS:
Depending on experience.

Yosemite Farm Credit offers a competitive benefits package that includes, but is not limited to, outstanding vacation/sick time accrual, health, dental, and vision plans, tuition reimbursement, 401k fixed AND company match, corporate fitness program, performance related compensation, volunteer time off and paid holidays.
WORKPLACE FLEXIBILITY PROGRAM:
Yosemite Farm Credit offers a Workplace Flexibility Program for qualifying positions that provides the opportunity to have a hybrid, in office and work from home, schedule. The Workplace Flexibility Program includes an allowance of up to $500 for qualifying expenses to outfit employees' home office.



APPLICATION DEADLINE:
Applications will be accepted through April 17, 2022.



APPLICATION PROCEDURE:

To be considered for this position, send a cover letter and personal resume to Human Resources, Yosemite Farm Credit, ACA, P.O. Box 3278, Turlock, CA 95381 or careers@yfc.ag. Please mark all mailed correspondence "CONFIDENTIAL." If you have any questions or need additional information, please call Matthew McNelis at (209) 667-2366.