Wisconsin Dept. of Natural Resources Seeks Tax Law Team Leader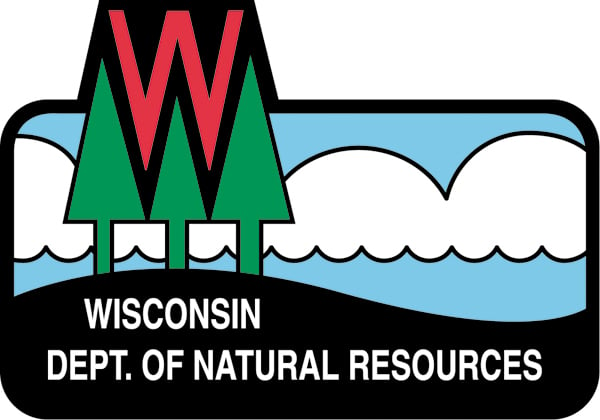 Position title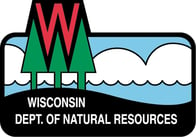 Northeast Tax Law Team Leader


Position Summary
This position leads, directs and administers policy, personnel, and budget activities associated with the Managed Forest Law (MFL) and Forest Crop Law (FCL) Forest Tax Law programs within the Northeast team's area. It provides leadership and management to the program, talent development and supervision to program specialists within the region, and program performance management. This position serves as a business systems-process improvement expert and thought leader for the Division in MFL and FCL, setting the pace for the Division through leadership, innovation, adaptation, best practices, and program communications and partnerships. Customer and partner groups may include forestry and non-forestry DNR staff, citizens, citizen groups, tribal governments, industry leaders, and governmental and educational representatives.
The Wisconsin Department of Natural Resources (DNR), Division of Forestry is recruiting to fill a Natural Resource Program Supervisor position to provide leadership for the Northeast Tax Law Team in Northeastern Wisconsin. Office space has been secured at the Green Bay DNR Service Center. However, any existing DNR facility within the Northeast tax law team area and existing DNR office locations within close proximity to the Northeast Tax Law Team boundary will be considered based on the business case presented, space availability and management approval.
Starting pay is $36.00 - $39.54 per hour ($74,880 - $82,243 annually).
State of Wisconsin benefits include excellent health insurance options, ample leave time, a business casual office atmosphere, and an exceptional employee assistance program that offers a variety of programs and tools to help promote wellness. We offer a team-orientated atmosphere and a focus on work-life balance, flexible working schedules for most positions, and the ability to flex hours with supervisor approval.
Employment will require the selected candidate to pass a background check. DNR does not sponsor work visas, thus, in compliance with federal law, all persons hired will be required to verify eligibility to work in the United States by completing the required I-9 form upon hire.