APHIS Seeks a Writer-Editor
Posted on January 7, 2022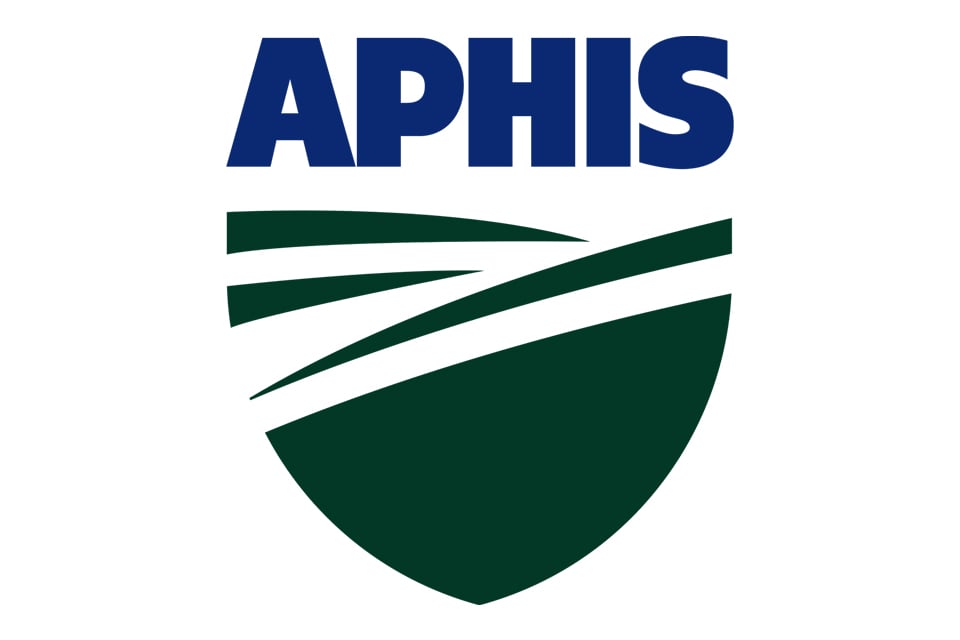 Position Title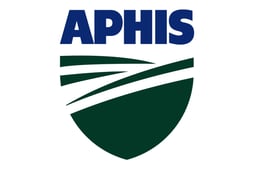 The U.S. Department of Agriculture's Animal and Plant Health Inspection Service (APHIS), headquartered in Riverdale, MD, is looking to hire a Writer-Editor (GS-7) under the Pathways Recent Graduate Program. This position is remote; candidate can be located anywhere in the continental United States.
Applications will be accepted on USAJobs until 11:59 p.m. Eastern Time (ET) on January 11, 2022.
Are you curious, detail-oriented, and comfortable with complex topics? Our Legislative and Public Affairs (LPA) staff needs a creative, team-oriented writer and editor who can quickly learn and communicate scientific and policy information to the public in plain language. The position requires excellent analytical abilities and interpersonal skills. Previous knowledge of agriculture or agricultural issues is not necessary.
The Writer-Editor will answer correspondence and queries from the public, stakeholders, and government officials; consult with subject matter experts and policymakers; write speeches and issue briefs; and create web content. Our staff is taking on new challenges in the communications field, so there may be opportunities to further develop your skills in reaching out to both internal and external audiences. This is an opportunity to develop yourself professionally while making a real difference.
APHIS is a multifaceted Federal agency charged with protecting U.S. plant and animal health and the value of American agricultural and natural resources.
To be eligible for the position, you must have graduated from a qualifying education institution within the previous 2 years. (Veterans unable to apply within 2 years of receiving their degree due to military service obligation have up to 6 years after degree completion to apply.) Graduates who successfully complete the program may be eligible for conversion to a permanent Federal job.
To learn more about the position, how to qualify, and how to apply, please see our announcement on USAJobs Here