Bayer Seeks Deputy Director Strategic Communication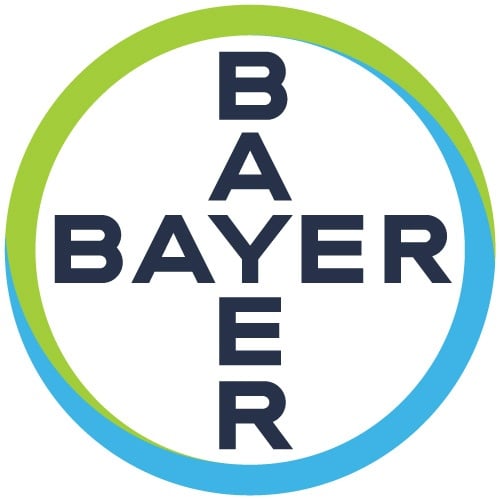 Position Summary
Deputy Director Strategic Comms

Position Summary
The primary responsibilities of this role, Deputy Director Strategic Comms, are to:
Lead in the preparation and support for President of N.A. Crop Science (CS) to speak to key internal and external audiences, exclusive of media in conjunction with the Vice President (VP) of NA Comms., and Development Site Committee (DSC);

Create compelling and impactful communications content to flow through internal, external, digital and leadership channels for the President of NA CS Comms;

Develop and execute a cohesive message platform internally and externally that advances the business and reputation of CS NA;

Serve as the broader team's content cinch point; coordinating and leading campaign-style communications to maximize the impact and reach of content internally and externally;

Manage contractors and agencies to help drive content, programs and appearances;

Other tasks and duties as assigned.
WHO YOU ARE
Your success will be driven by your demonstration of our life values, more specifically related to this position, Bayer seeks an incumbent who possesses the following:
Required qualifications:
Bachelor's degree with 12 or more years of overall experience in Public Relations, Communications, Journalism or related field experience;

Mastery in leading and creating compelling communications across multiple media; including written, spoken, visual and audio formats;

Proven skill at counseling and creating compelling messages and support materials for senior executives to deliver to internal and external audiences;

Proven track record in leading and influencing teams in orchestrating content across multiple channels to achieve desired impact;

Ability to lead and work collaboratively across various organizational structures to achieve tangible results for the business;

Proficient with the Microsoft Office Suite tools.
Preferred qualifications:
Experience with an emphasis in support of internal and executive communications is preferred as is a minimum of 10 years expertise in U.S. agriculture and agribusiness or similar other highly regulated industry;

Experience in multi-media and digital are also a plus.
Apply Here