Consolidated Grain & Barge Co. Seeks Accountant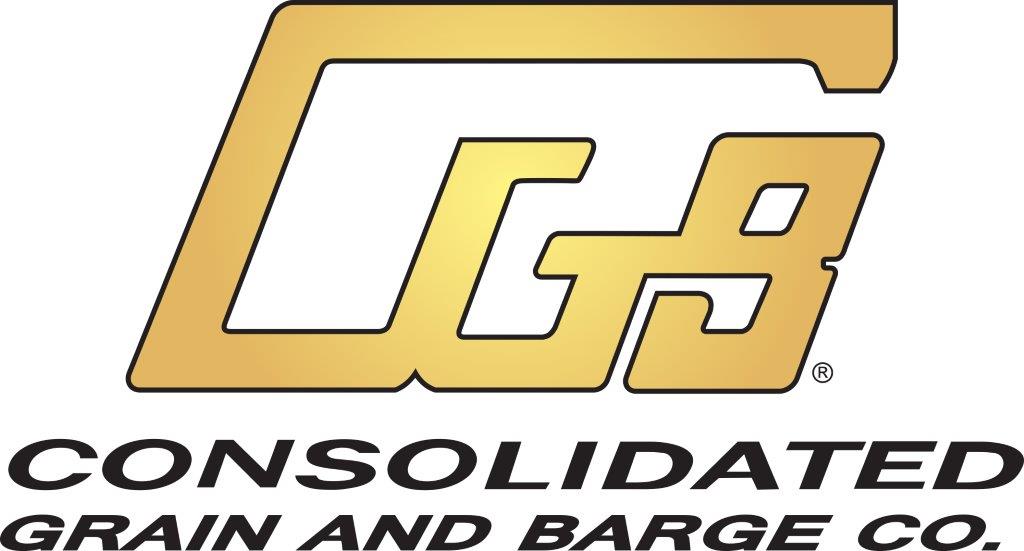 Position Title:
Accountant
Position Summary:
Are you a highly motivated professional with experience in an accounting role and enjoy working in a team-oriented environment? If so, this might be just the right opportunity for you.
Apply Online Today: https://cgb.wd5.myworkdayjobs.com/en-US/CGB_Careers/details/Accountant_R0003199?q=accountant
This job is primarily responsible for general accounting functions. Responsibilities include, but are not limited to, preparing journal entries, maintaining balance sheet ledgers, and various account reconciliation and analysis. This job will also support various functions of the assigned department(s).
In this job, you will:
All job duties may or may not be performed by all job incumbents, may vary dependent on assigned department.
- Assist with month and year-end closings and reporting (may include reconciliation and analyzing of general ledgers and subsidiary ledgers to general ledger, analysis of variances in income statements and balance sheet accounts, recording accruals and prepays, documenting balances and variances from profit and loss as appropriate for management review).
- Maintain daily and/or recurring accounting transactions (i.e. journal entries, accruals, and prepaid schedules).
- May assist with safeguarding company assets, including maintaining complete and accurate fixed asset records.
- May file property tax returns with appropriate taxing entities and establish appropriate monthly accruals.
- May assist in confirming authorized credit approval for new customers.
- Review and resolve aging accounts.
- Review and reconcile accounts payable and receivable accounts.
- Prepare, analyze and communicate findings on various reports (i.e. management requests, regulatory compliance, and statistical).
- Assist with various audits (may involve preparing audit schedules, and working with external and government auditing agencies).
- Assist with daily tasks and special projects as requested.
- Other duties as assigned.
Here's what you'll need to be considered:
Education:
Required – Associates Degree in Accounting, Finance, or related field.
Preferred – Bachelor's Degree in Accounting, Finance, or related field.
Experience:
Required – None.
Preferred – Experience in related industry.
About Us
Thank you for your interest in joining our team! At CGB, you can contribute to meaningful work, grow professionally and personally, and belong in a place where everyone has a voice.
Founded in 1969, CGB Enterprises, Inc. is known as an innovative and progressive leader in the grain and transportation industries. Today, CGB operates an enterprise with over 100 locations and over 1,000 U.S. employees overseeing a diverse family of businesses that provide an array of services for producers and logistics services for an international base of customers. The combination of our assets provides a growing organization that is celebrating over 50 years of strength and stability!
---
CGB Enterprises, Inc. is an Equal Opportunity Employer. EEO is the Law links in English or Spanish.