Consolidated Grain & Barge Co. Seeks Senior Merchant - Tulsa, OK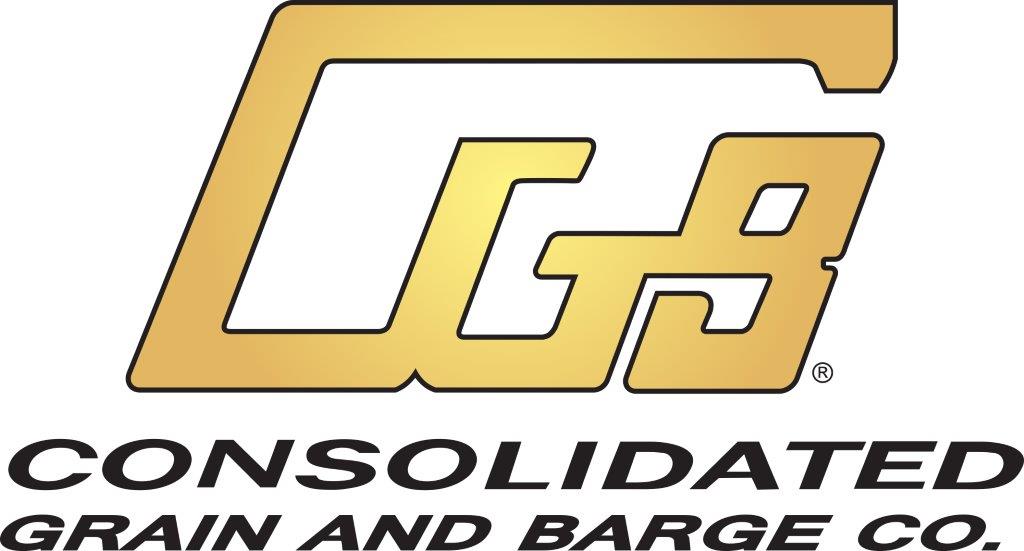 Position Title:
Senior Merchant - Tulsa, OK
Position Summary:
This job is primarily responsible for supporting all day to day needs of customer service and regional and facility origination. Responsibilities include, but are not limited to, establishing, maintaining and growing customer relationships, developing a base knowledge of the customer's business, identifying potential customers, mentoring and assisting in the training of staff managing and maintaining customer contracts and agreements
and leading day to day facility operations, logistics fob trucking, communications, and customer accounting services.
In this job, you will:
- Originate grain purchases from growers
work with origination staff to maximize commercial and producer origination thru team communication and execution.
- Conduct annual farm/business visits for all major accounts.
- Add new business accounts to manage/service.
- Document new accounts and track success.
- Work with manager and others to analyze three year handle information on all producer/commercial accounts assigned to evaluate customer market share and growth/retention.
- Identify accounts that are under performing and develop a marketing strategy to correct.
- Execute and manage contract including signing and execution of terms, conditions and delivery.
- Review facility and region profit and loss statements
discuss findings and ideas/issues with Facility Manager and Commercial Manager.
- Attend and participate in all producer meetings organized by the organization within assigned facility draw territory.
- Input customer information into the CRM product.
Here's what you'll need to be considered:
Education:
Required - Bachelor's degree or equivalent education and experience.
Experience:
Required - 5 plus years' related working experience, including 18 months in grain merchandising.
About Us
Are you ready to make a meaningful career move & an impact at CGB? Apply today!
Known in our industry for stability and high ethics, CGB Enterprises, Inc. offers a stellar benefits package including: an outstanding 401(k) retirement plan with company contributions, medical, prescription drug, dental, vision, life, & disability benefits, flexible spending accounts, paid leave (holidays, vacation, sick), wellness programs, recognition programs, community involvement opportunities, and much more!
Thank you for your interest in joining our team! At CGB, you can contribute to meaningful work, grow professionally and personally, and belong in a place where everyone has a voice.
Founded in 1969, CGB Enterprises, Inc. is known as an innovative and progressive leader in the grain and transportation industries. Today, CGB operates an enterprise with over 100 locations and over 1,000 U.S. employees overseeing a diverse family of businesses that provide an array of services for producers and logistics services for an international base of customers. The combination of our assets provides a growing organization that is celebrating over 50 years of strength and stability!
CGB Enterprises, Inc. is an Equal Opportunity Employer. EEO is the Law links in English or Spanish.