University of Missouri Seeks Plant Breeder/Geneticist
Posted on February 24, 2023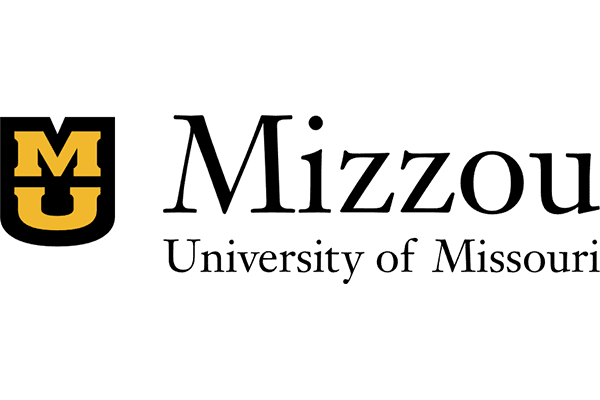 Position Summary
Location of the Position: University of Missouri Fisher Delta Research, Extension, and Education Center (FDREEC) in Portageville, Missouri.
Conduct research to identify and develop improved soybean germplasm and cultivars with improved tolerance to drought, flooding, and high salt field conditions.
Responsibilities include evaluation, identification, and characterization of soybean lines with desirable traits related to abiotic stress tolerance. The candidate will develop and evaluate breeding populations for tolerance to drought, flooding and high salt conditions , Collect, analyze and interpret data collected in the field or greenhouse to determine genotypes with improved tolerance to abiotic stress
prepare manuscripts
supervise undergraduate students
help project director in report preparation, writing grant proposals, and coordinate and collaborate research activities among others engaged in this area within and outside of the University.
Minimum Qualifications:
Ph.D. degree in plant genetics and breeding or a related field by the time of appointment.
Candidates will be evaluated on:
Experience and interest in plant breeding, and genetics. A strong background to manage and interpret a large amount of data generated from studies in field and greenhouse environments. Ability to maintain a good working relationship with other research staff working in a large soybean breeding and genetics research group with lab and research management experience. Excellent communication skills, potential for collaborative research, ability to work independently and cooperatively with others, advising students on the research team, and writing skills for grant proposals and journal articles.
Salary and Benefits:
Annual salary range is $50K to $56K. This position is eligible for university benefits. The University of Missouri offers a comprehensive benefits package, including medical, dental and vision plans, retirement, and educational fee discounts. For additional information on university benefits, please visit the Faculty & Staff Benefits website at http://www.umsystem.edu/totalrewards/benefits.
Application Deadline:
Committee will review applications and rank based on the above criteria. Candidate screening will begin March 31, 2023, but applications will be accepted until the position is filled.
Application Procedure:
Apply online at
https://hr.missouri.edu/job-openings
. Job ID 45887. Be prepared to upload: 1) a cover letter addressing the candidate's experience, scholarly research interests and professional goals, and qualifications pertinent to the responsibilities of the position
2) a resume
and 3) the contact information for three references.
Questions regarding the application process should be directed to Human Resource Services at (573) 882-7976 or muhrs@missouri.edu. Questions regarding the position should be directed to Dr. Grover Shannon at (573) 379-5431, 573-380-5128 or shannong@missouri.edu.
---
Diversity Commitment
The University of Missouri is fully committed to achieving the goal of a diverse and inclusive academic community of faculty, staff, and students. We seek individuals who are committed to this goal and our core campus values of respect, responsibility, discovery, and excellence.
Equal Employment Opportunity
The University of Missouri is an equal access, equal opportunity, affirmative action employer that is fully committed to achieving a diverse faculty and staff. Equal Opportunity is and shall be provided for all employees and applicants for employment based on their demonstrated ability and competence without unlawful discrimination based on their race, color, national origin, ancestry, religion, sex, sexual orientation, gender identity, gender expression, age, genetic information, disability, or protected veteran status. For more information, call the Associate Vice Chancellor of Human Resource Services/Affirmative Action officer at 573-882-4256. To request ADA accommodation, please call the Disability Inclusion and ADA Compliance Manager at 573-884-7278.