FMC seeks Associate Investigator, Global Discovery Disease Control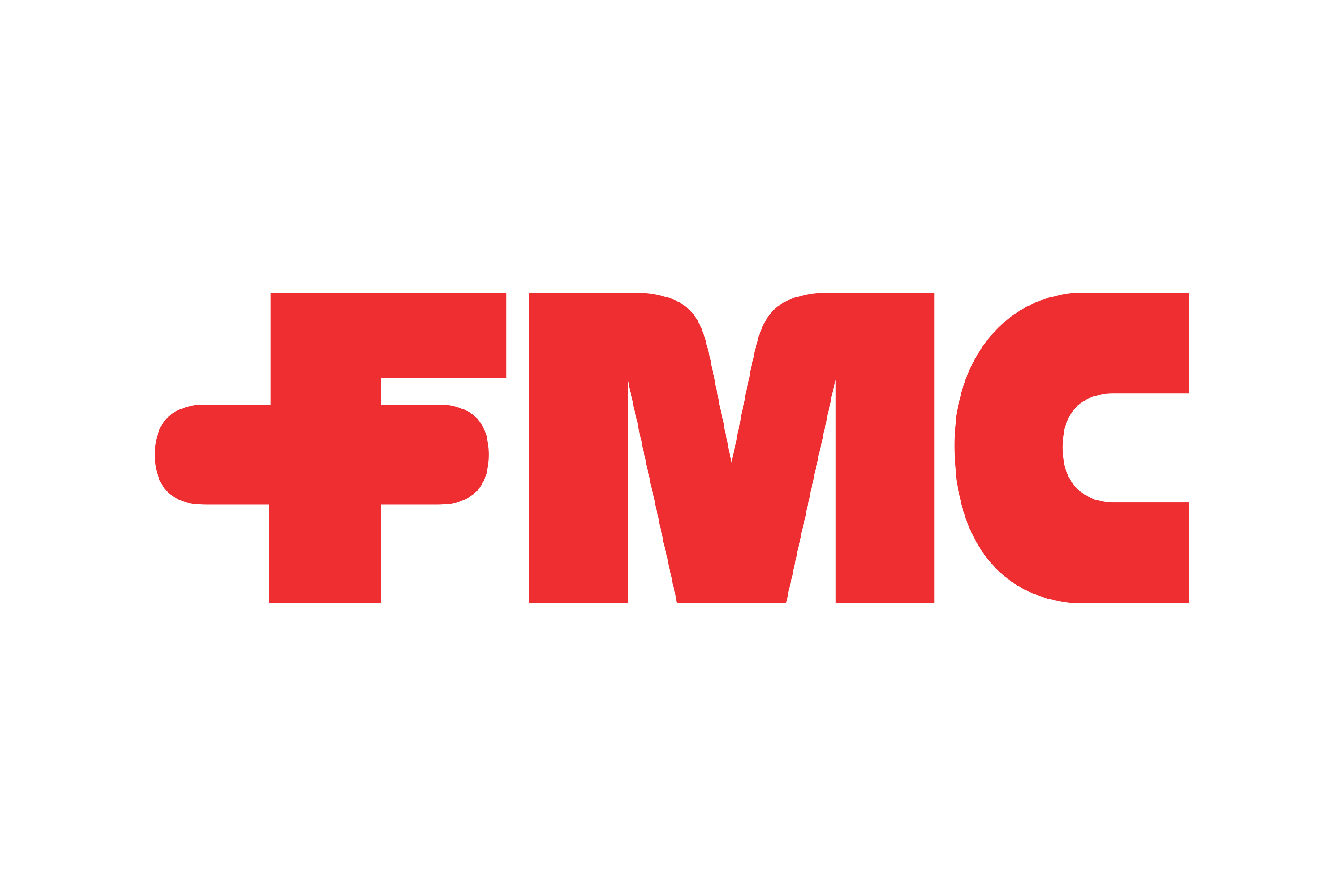 Position Title

:

FMC Associate Investigator, Global Discovery Disease Control
Position Overview:
FMC Corporation is a global agricultural sciences company dedicated to helping growers produce food, feed, fiber and fuel for an expanding world population while adapting to a changing environment. FMC's innovative crop protection solutions – including biologicals, crop nutrition, digital and precision agriculture – enable growers, crop advisers and turf and pest management professionals to address their toughest challenges economically while protecting the environment. With approximately 6,400 employees at more than 100 sites worldwide, FMC is committed to discovering new herbicide, insecticide and fungicide active ingredients, product formulations and pioneering technologies that are consistently better for the planet.
FMC is a globally diverse organization that offers its employees exciting opportunities to work on challenging projects that are important to the achievement of our strategic objectives. With a corporate culture of innovation, integrity, responsibility and customer intimacy, we foster "The Right Chemistry" in everything we do. We are looking for people to join us in creating, developing, and improving our products, our processes, and our markets. If you are ready to make a difference every day, FMC is ready to talk to you. Visit FMC to learn more and follow us on LinkedIn and Twitter.
Overview:
FMC Agricultural Solutions is looking for an Associate Scientist in the Fungicide Discovery Biology group at the Stine Research Center in Newark, Delaware. The mission of the Fungicide Discovery Group is to discover new fungicide active ingredients qualified for commercial development. The successful candidate will work both independently and under the supervision of a Principal Investigator on projects related to the discovery, optimization and characterization of safe and sustainable new plant disease control technologies.

Responsibilities:
Working in a team environment, the successful candidate will have job responsibilities which include but are not limited to the following:
Development and implementation of growth chamber and greenhouse bioassays to detect the effects of chemicals on crops and pathogens

Compound dilution, preparation, formulation and application of test solutions

Designing, implementing and analyzing experiments to answer specific research questions

Coordination of all testing needs including plant and pathogen propagation and maintenance

Data collection, collation, analysis and generation of reports using various software tools

Summarization of technical results for diverse audiences in both internal and external meeting formats

Troubleshooting impediments to successful test implementation and devising improvements in testing protocols
Required Education:
M.S. in Plant Pathology with a working knowledge of plant pathogens of major crops and their control; specific experience with crop protection compounds is an advantage but not required.

Qualifications:
Basic laboratory skills, including but not limited to analytical weighing, sample preparation and dilution, treatment application, pathogen culture and maintenance, and plant disease evaluations

Demonstrated ability to work safely in a fast-paced team environment

Willingness to work with chemicals of unknown toxicological hazard in accordance with strict safety measures

Familiarity with and interest in conducting greenhouse, controlled environment chamber, and/or field trials with experimental chemicals

Strong critical thinking capabilities

Ability to design experiments and statistically analyze data using statistical software, e.g. SAS, JMP, R

Excellent written and oral communication skills

Good computer skills with an ability to learn new proprietary software

Demonstrated ability to work in a team environment to achieve group objectives; ability to share technical knowledge with others and promote the development of the team
At FMC, diversity and inclusion are in our DNA. We are proud to be an Equal Opportunity Employer with a commitment to creating an inclusive workplace where all employees can thrive – regardless of race, gender, sex, pregnancy, gender identity and/or expression, sexual orientation, national origin or ancestry, citizenship status, color, age, religion or religious creed, physical or mental disability, medical condition, genetic information, marital status, military or veteran status, or any other basis protected by federal, state or local law. FMC also supports employee participation in company employee resource groups that celebrate the diverse backgrounds of our workforce by providing communities for employees to connect with each other and raise awareness throughout FMC. FMC complies with federal and state disability laws and makes reasonable accommodations for applicants and employees with disabilities. If reasonable accommodation is needed to participate in the job application or interview process, please contact our Talent Acquisition department.