Missouri-Columbia: Asst. Extension Professor/State Extension Specialist
Posted on November 16, 2023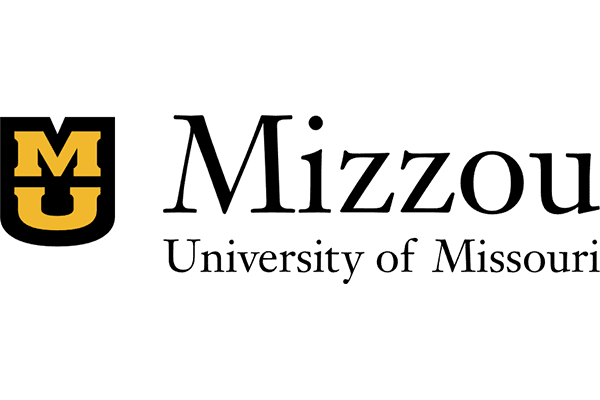 Position description

:

The Division of Plant Science and Technology (DPST) in the College of Agriculture, Food and Natural Resources (CAFNR) at the University of Missouri (MU) and Cooperative Extension in the College of Agriculture, Environmental and Human Sciences (CAEHS) at Lincoln University of Missouri (LU) seek an Assistant Extension Professor and State Extension Specialist in Urban and Structural Entomology. The position is a 12-month non-tenure-track faculty position with responsibilities for Extension and applied research. The position will be located on the MU campus in Columbia, MO, but a close collaboration with faculty at LU in Jefferson City, MO is expected.
responsibilities:
Primary responsibility will be to develop an Extension Education program that addresses urban and structural entomology. The specialist is expected to answer questions from the public on household pests (e.g., termites, ants), pests that threaten human health (e.g., mosquitoes, fleas, bed bugs), and pests of ornamental plants (e.g., insects, mites). The specialist will also cover apiculture and provide training, advice, and other outreach services to private and professional beekeepers in Missouri. It is expected that the successful candidate will develop a creative, collaborative, and extramurally funded applied research program that supports the Extension Education program. The successful applicant will be a part of an interdisciplinary team that includes other entomologists, pathologists, horticulturalists, economists, ecologists, and food safety specialists. The successful applicant is expected to work collaboratively with faculty across academic departments and campuses and to train and answer questions from Field Specialists with MU Extension and LU Extension. The successful applicant will collaborate with partners in industry, government, and nonprofit sectors. Availability to answer questions from the public and local extension personnel from around the state relative to urban pest management is critical. As an integral faculty member of DPST at MU, CAEHS at LU, and the Extension Integrated Pest Management programs at LU and MU, the successful candidate will also serve on committees that further the missions of the two universities.
minimum qualifications:
PhD in Entomology or in a field of study directly related to the position description at the time of hire.
Candidates will be evaluated on:
A strong background and experience in outreach and education related to urban, structural, or ornamental entomology.

Demonstrated record of collaborative research and scholarship, stakeholder engagement, and innovative approaches to urban or structural pest management.

Understanding of entomology practices, including the control of structural and urban insect pests, and of apiculture.

Oral skills and the ability to communicate with constituents and other stakeholders and to work in a collaborative team.

Prior applied research and extension experience. \Ability to secure extramural funding.

Ability to produce compelling and unique extension education materials, including websites, apps, presentations, social media, and e-tools.

Experience in statistical analysis of data and professional writing (e.g., grant proposals, scientific publications, and extension publications).

Proficiency with standard computer software such as Word, Excel, and PowerPoint.
application materials:
Apply online (http://hrs.missouri.edu/find-a-job/academic/index.php) for Job ID 49313. Complete the application and include
1) a cover letter addressing the candidate's experience pertinent to the responsibilities of the position and career goals,
2) a curriculum vitae,
3) the contact information for at least three references,
and 4) a one-page extension philosophy in which the candidate´s vision for a successful extension program in urban and structural entomology is described.
Review of applications will begin December 15, 2023 and continue until a suitable candidate is identified.
Contact: Questions pertaining to the job may be directed to Dr. Debbie Finke, Co-Chair of the Search Committee at University of Missouri (dfinke@missouri.edu), or Dr. Clement Akotsen-Mensah, Co-Chair of the Search committee at Lincoln University (akotsen-mensahC@lincolnu.edu). Questions regarding the application process should be directed to Human Resource Services at 573-882-7976 or muhrs@missouri.edu.
Equal Employment Opportunity:
The University of Missouri System is an Equal Opportunity Employer. Equal Opportunity is and shall be provided for all employees and applicants for employment on the basis of their demonstrated ability and competence without unlawful discrimination on the basis of their race, color, national origin, ancestry, religion, sex, pregnancy, sexual orientation, gender identity, gender expression, age, disability, or protected veteran status, or any other status protected by applicable state or federal law. This policy applies to all employment decisions including, but not limited to, recruiting, hiring, training, promotions, pay practices, benefits, disciplinary actions and terminations. For more information, visit https://www.umsystem.edu/ums/hr/eeo.