Oregon State University Seeks Executive Director for Extension Operations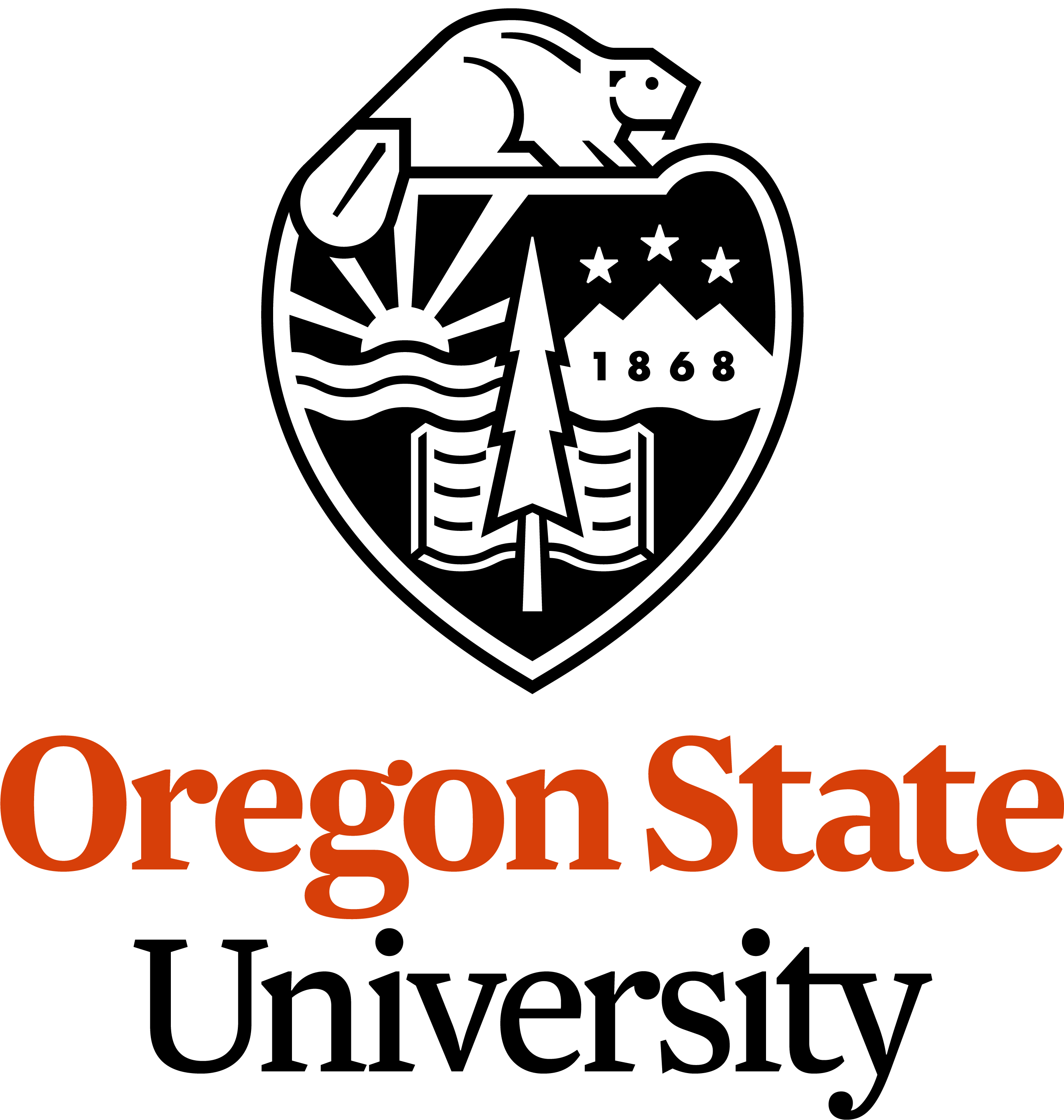 Position Title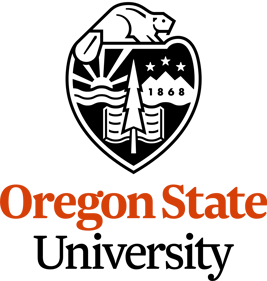 Executive Director for Extension Operations
Position Summary
Together with OSU's Vice Provost for Extension and Engagement and Director of the OSU Extension Service, these individuals serve as the Division's executive leadership team.
Candidates who are interested and qualified for both positions are encouraged to apply to each and do not need to disclose that in their application materials. Each position has an independent search committee and process. Please direct questions to the appropriate search chair.
Executive Director for Extension Operations
This position has administrative responsibility for the operations of the OSU Extension Service including strategic plan implementation, OES budget working in collaboration with Extension fiscal officer, central administrative staffing and creation, and improvement and/or revision of OES rules and procedures. The Executive Director will remain informed of issues regarding county operations, budgets and staffing, and seeks opportunities to create greater collaboration and integration across program areas and regions in the state. The Executive Director should build collaboration and support for diversity, equity and inclusion for OES.
For additional information please contact search chair Eric Cardella at Eric.Cardella@oregonstate.edu
---
OSU commits to inclusive excellence by advancing equity and diversity in all that we do. We are an Affirmative Action/Equal Opportunity employer, and particularly encourage applications from members of historically underrepresented racial/ethnic groups, women, individuals with disabilities, veterans, LGBTQ community members, and others who demonstrate the ability to help us achieve our vision of a diverse and inclusive community.