Oregon State University Seeks Metro Master Gardener Assistant Professor of Practice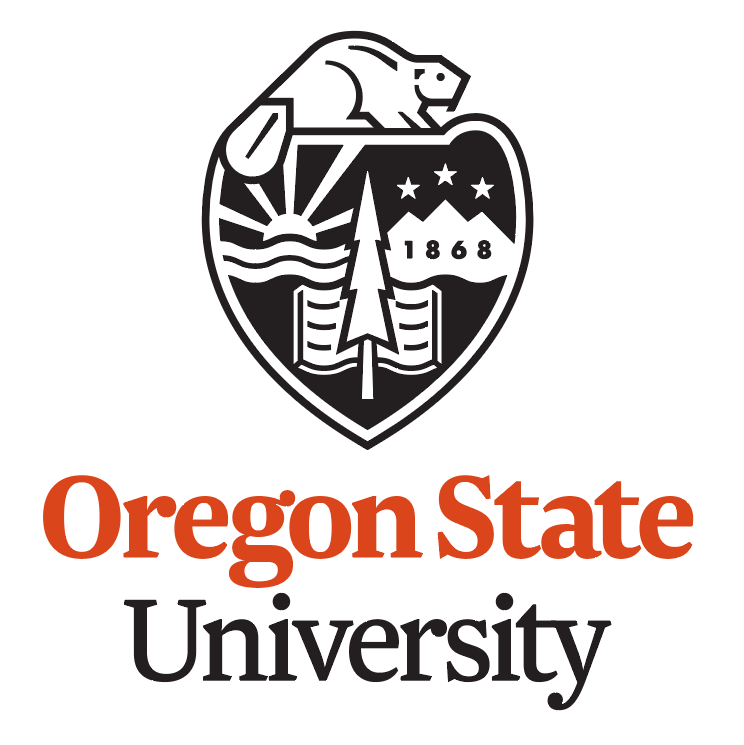 Position Title

:

Metro Master Gardener Assistant Professor of Practice
Position Overview:
Oregon State University College of Agricultural Sciences' Department of Horticulture Extension invites applications for a Metro Master Gardener Assistant Professor of Practice position. This is a full-time, 12-month, fixed -term position based in Oregon City, Oregon that serves Clackamas, Washington, and Multnomah counties.
This faculty member will develop and conduct educational programs and contribute to applied horticulture research activities in topics relevant to gardening as well as economic development and community development in Clackamas, Washington, and Multnomah Counties. This position will serve as an educational liaison to local metro area organizations and state and federal agencies as well as work collaboratively with Master Gardeners, local organizations, and subject matter specialists to provide Extension programs in the assigned counties.
As a land grant institution committed to teaching, research, and outreach and engagement, OSU promotes economic, social, cultural and environmental progress for the people of Oregon, the nation and the world.
The faculty member contributes to the missions of Oregon State University Extension Service (OSUES) and the College of Agricultural Sciences (CAS). CAS faculty are committed to enhancing learner success by engaging students in quality academic, research, internships, global studies, and other experiential learning opportunities. Positions with primary responsibility for Extension and Engagement are likewise committed to learner success through programming appropriate for diverse audiences.
Commitment to Inclusive Excellence:
Oregon State University is committed to creating and maintaining compassionate and inclusive learning and working environments for all learners, visitors and employees. We envision collaborative community environments that enhance civility and embrace diversity. All employees are responsible for achieving this commitment. This commitment includes, but is not limited to, complying with Civil Rights and Language Access regulations. In addition, faculty members will design, develop, maintain and/or carry out Extension programs to ensure that educational programs and outreach activities serve diverse populations, including those that have been historically marginalized/excluded from participation.
OSU Division of Extension and Engagement's Diversity, Equity, and Inclusion
https://extension.oregonstate.edu/about/diversity-equity-inclusion
OSU Moving Forward Together
https://leadership.oregonstate.edu/president/moving-forward-together
Total Rewards Package:
Oregon State University offers a comprehensive benefits package with benefits eligible positions that is designed to meet the needs of employees and their families including:
• Medical, Dental, Vision and Basic Life. OSU pays 95% of premiums for you and your eligible dependents.
• Retirement savings paid by the university.
• A generous paid leave package, including holidays, vacation and sick leave.
• Tuition reduction benefits for you or your qualifying dependents at OSU or the additional six Oregon Public Universities.
• Robust Work Life programs including Dual Career assistance resources, flexible work arrangements, a Family Resource Center, Affinity Groups and an Employee Assistance Program.
Future and current OSU employees can use the Benefits Calculator to learn more about the full value of the benefits provided at OSU.
Closes 07/05/2023. OSU is an AA/EOE/Vets/Disabled.