Practical Farmers of Iowa Seeks Farmland Viability Coordinator
Posted on January 7, 2022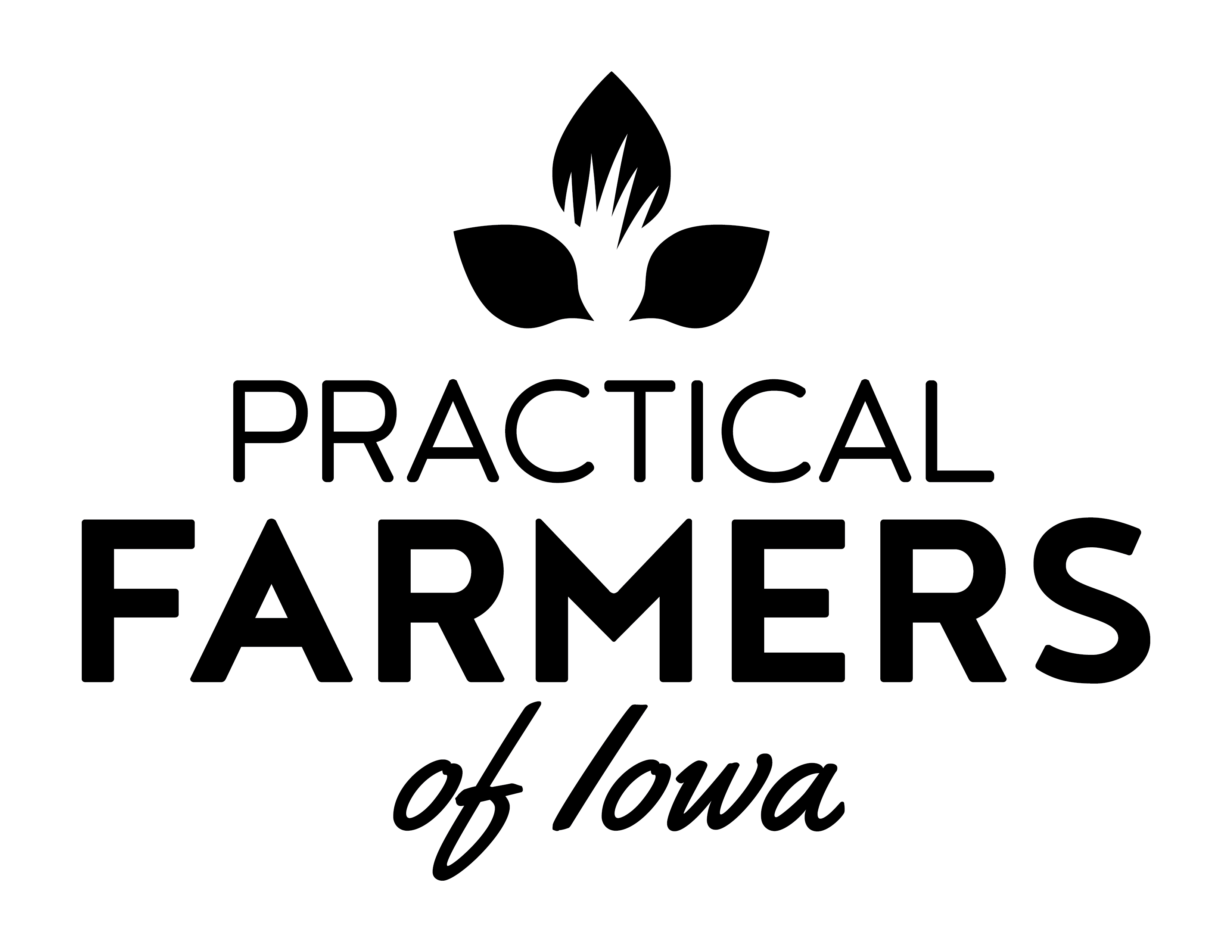 Position Title: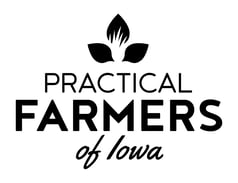 Farmland Viability Coordinator
Practical Farmers of Iowa is seeking a diligent, respectful and passionate person to serve as a farmland viability coordinator with PFI's expanding beginning farmer team, which supports beginning farmers in getting started, and existing farmers and landowners in transferring their land or farm. For more than 35 years, Practical Farmers has worked to equip farmers to build resilient farms and communities.
Our members have indicated their top priority is getting beginning farmers on the land so Iowa farms will continue generation after generation, providing healthful food, profits to families, healthy ecosystems and vibrant communities. In this work, we consistently hear that access to land is the top barrier. The farmland viability coordinator will be pivotal to using PFI's resources and network to support farmland seekers, farmers who want to transfer their businesses or land to another operator, and non-operating landowners.
The farmland viability coordinator will support this work by:
1) Providing technical assistance for farmland seekers, farmers considering a succession plan and non-operating landowners, or connecting those parties to technical assistance related to key topics required to navigate these situations (legal, financial, business, leases, negotiation, etc.).
2) Supporting research, development and fundraising for new business development, financial assistance and technical assistance projects to increase land access for aspiring farmers
3) Cultivating networks of partners, farmers and other land access and farm succession stakeholders, including planning gatherings and educational programs for these networks
4) Generating ideas for and supporting the creation of publications and other media (e.g. videos, podcasts) that support farmland access and farm succession, including stewarding and increasing farmland matches made via PFI's Find-A-Farmer website