UC Riverside Seeks Assistant Professor (Food Safety)
Posted on December 5, 2022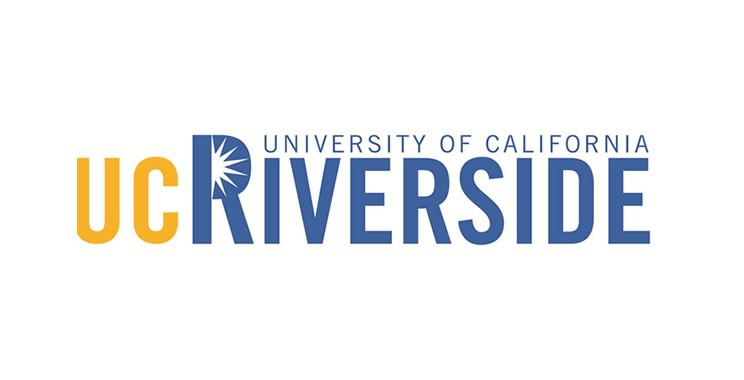 Position Title:
Assistant Professor of Cooperative Extension in the area of Food Safety
Position Summary
The University of California Division of Agriculture and Natural Resources (UC ANR) in collaboration with the College of Natural and Agricultural Sciences (CNAS) at UC Riverside, invites applicants for an Assistant Professor of Cooperative Extension in the area of Food Safety, with an emphasis on microbial contamination of crops. The position is 80% Extension and 20% Research with an academic career-track, 11-month appointment in the Department of Microbiology and Plant Pathology at Riverside (https://microplantpath.ucr.edu/), and is available after January 1, 2023. Salary is commensurate with qualifications and experience.
Detecting and mitigating food-borne pathogens and microbial toxins is critical for improving the health of Californians and the value of food produced in California. The candidate will develop an innovative and extramurally funded applied research and extension program with the goal of improving the safety of plant-based food production in California. This may be addressed from the perspective of contamination by microorganisms, microbial-produced toxins, and/or their effect on the human gut microbiome, in areas spanning the production chain from pre-harvest to post-harvest (handling in packing houses, transit, etc.). The incumbent will develop relationships with growers, commodity groups, and allied professionals, organizations, and agencies.
Required qualifications include a Ph.D. in Food Safety, Microbiology, Horticulture, or another relevant discipline, and documented experience in food safety research involving crop production and/or food-borne human pathogens.
1. Cover Letter outlining qualifications, experience, and goals.
2. Curriculum Vitae detailing credentials and professional accomplishments.
3. Statement of Extension and Outreach Vision.
4. Statement of Research Vision Supported by Previous Accomplishments.
5. Statement of Past/Planned Contributions to Diversity and Inclusive Excellence (DEI), summarizing past and/or future contributions to promoting a diverse, equitable, and inclusive environment through research, teaching, or other activities.
6. A minimum of three professional letters of recommendation.
Application review will commence January 23, 2023. For full consideration, applicants should apply before that date.
For more information, contact the Search Committee Chair at borneman@ucr.edu. For questions on application procedures, contact kendall.dunmore@ucr.edu@ucr.edu.
The University of California is an Equal Opportunity/Affirmative Action Employer with a strong institutional commitment to the achievement of excellence and diversity among its faculty and staff. All qualified applicants will receive consideration for employment without regard to race, color, religion, sex, sexual orientation, gender identity, national origin, age, disability, protected veteran status, or any other characteristic protected by law.
As a condition of employment, you will be required to comply with the University of California SARS-CoV-2 (COVID-19) Vaccination Program Policy.
EEO/AA/ADA/Vets Employer