USDA Seeks Survey Statistician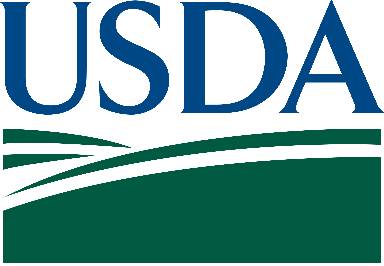 Position Title:
Survey Statistician
Position Summary:
This position is located in the United States Department of Agriculture, National Agricultural Statistics Service. The position is a remote position working from a home office with the occasional need to report to the office or meet face-to-face with stakeholders in one of 6 NASS Regional Offices. The selectee must reside in one of the following regions: Great Lakes, Delta, Southern Plains, Mountain, Northwest, or Pacific. The option to work in one of the agency offices may also be available.
Duties
Plans and conducts agricultural surveys and prepares estimates and forecasts concerning crops or commodities of major importance within the overall economy of the State.
Develops both broad and detailed plans and procedures for the conduct of surveys and for the analysis and preparation of estimates, forecasts, and reports.
Examines listings and tabulations, recognizing deviations and trends and verifying the accuracy of data.
Determines validity and representative quality of reports; assures comparability of indications; eliminates erroneous or unrepresentative reports and ensures proper sampling at the county, district, and State level.
Assesses variability and bias in sample data.
Apply