Wisconsin Dept. of Natural Resources Seeks Area Forestry Leader
Posted on January 19, 2022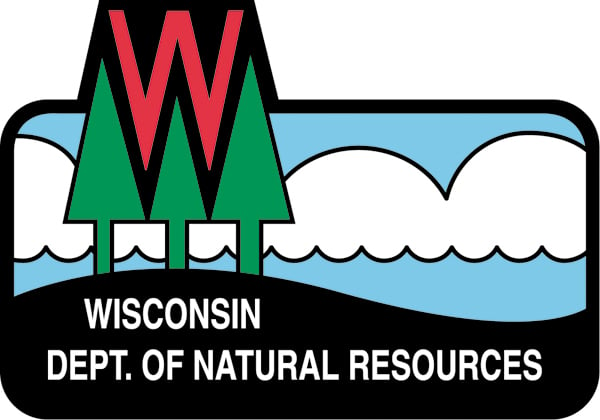 Position title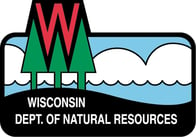 Area Forestry Leader

Position Summary
The Area Forestry Leader is responsible for the supervision and implementation of the Forestry Division's integrated programs existing within the designated area and for integration among those programs and all other DNR programs within the designated area. Integrated forestry programs include public forest land management, private forest land management and forest fire management. This position is responsible for directing all aspects of the fire management program and is accountable for fire readiness and fire suppression. Customer and partner groups may include DNR staff, cooperating and consulting foresters, individual citizens, citizen groups, industry leaders, tribal governments, and governmental and educational representatives.
The Area Forestry Leader is key to public safety and requires the incumbent to meet and maintain physical fitness standards. The duties of the position require active fire suppression and prevention duties which require frequent exposure to a high degree of danger or peril and require a high degree of physical conditioning. This position is available for fire suppression, preparedness, and prevention duties year-round.
This position is located at the DNR Black River Falls Service Center.
---
Interviews for this position are tentatively scheduled for the

week of February 7

, so mark your calendars now!