Wisconsin Dept. of Natural Resources Seeks Mechanical Designer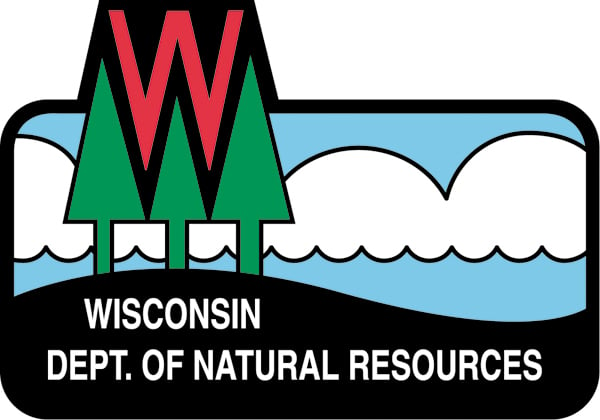 Position title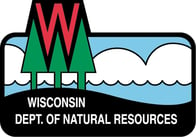 Mechanical Designer (CADD Specialist – Senior classification)

Position Summary
The Wisconsin Department of Natural Resources (DNR), Bureau of Forestry Business Services is recruiting to fill a Mechanical Designer (CADD Specialist – Senior classification) vacancy. This position will be stationed at the LeMay Forestry Center in Tomahawk.
The Mechanical Designer performs the majority of computer aided design and drafting duties at the Forestry Equipment R&D Center. This position is responsible for the design of specialized tanks, bodies, plows, and plumbing systems for specialized forest firefighting equipment, as well as the design of mechanical, electrical, and hydraulic control and operating systems. This person applies engineering and mechanical design concepts, principles, and associated mathematics to design equipment and to predict vehicle loading and performance capabilities.
Additionally, the Mechanical Designer produces all computer models, drawings and schematics required for the fabrication, production and assembly of tanks, equipment, and control systems
develops detailed specifications, calculates materials required and develops complete bills of material for all design projects. This position is responsible for drafting detailed bid specifications for projects to be fabricated under contract
develops and monitors performance tests, procedures and analyzes and report results.
Starting pay is $24.50 - $29 per hour ($50,960 - $60,320 annually).
The selected candidate must meet the requirements for traveling and operating a State vehicle, including the ability to obtain and maintain a valid Wisconsin driver's license.
Employment will require the selected candidate to pass a background check. DNR does not sponsor work visas, thus, in compliance with federal law, all persons hired will be required to verify eligibility to work in the United States by completing the required I-9 form upon hire.