Wolfe's Neck Center Seeks Community Project Developer
Posted on February 24, 2022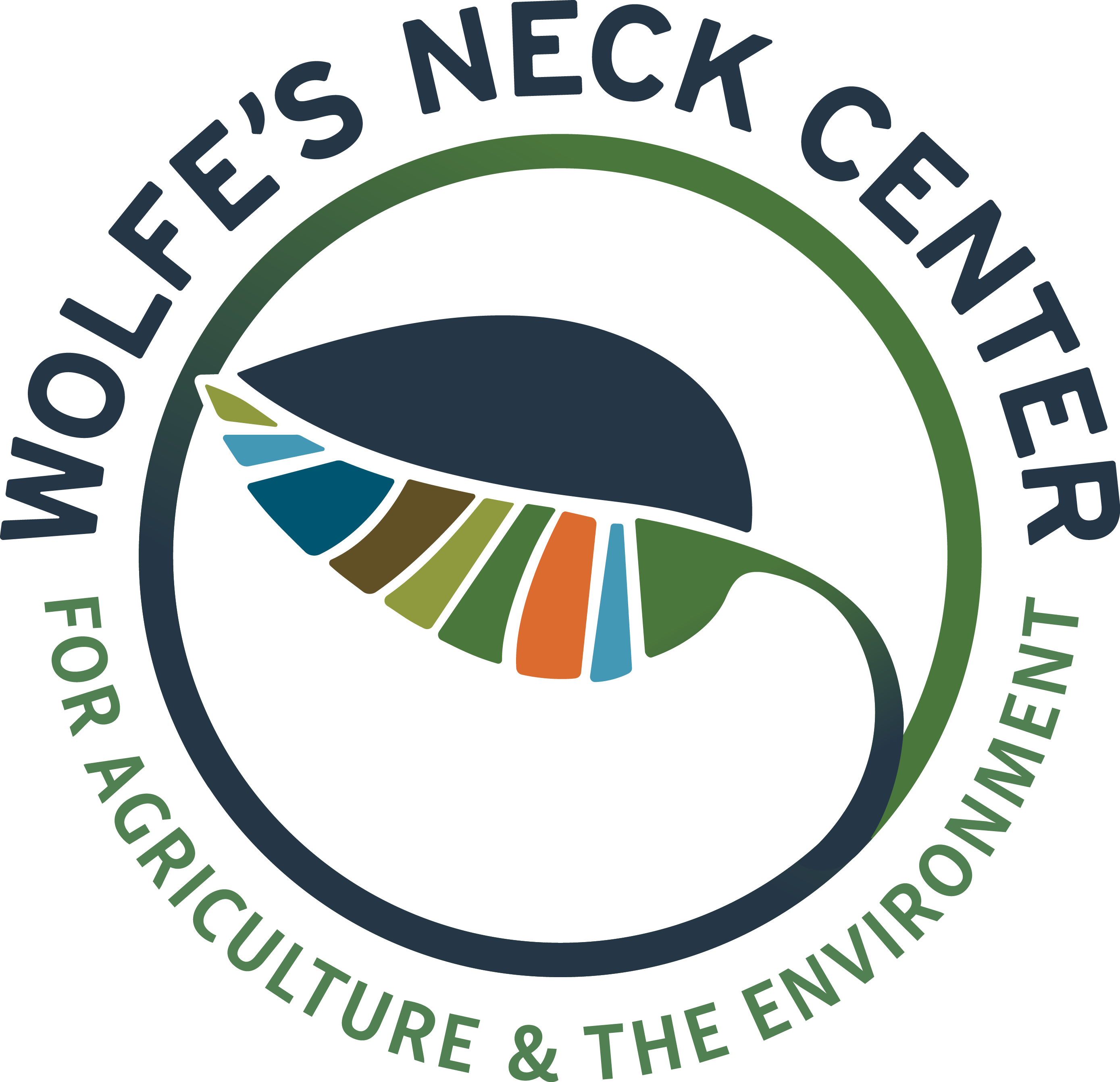 Position Title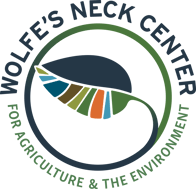 Community Project Developer
Position Summary
OpenTEAM is at a critical stage, where we must support an expanded use and technical refinement of our increasingly interoperable technology ecosystem for agricultural management. This new position of Community Project Developer will convene and coordinate various OpenTEAM members and support developing project proposals in order to expand project coordination and collaborations across a growing organizational community and to leverage the opportunities available for testing, refining, and utilizing the OpenTEAM tech ecosystem.
This integral role to OpenTEAM's growth will include these key responsibilities:
• Community Project Development: Support design of collaborative, cross-organizational projects and project proposals
integrate projects into learning cycles and convenings of OpenTEAM's larger community
and develop & maintain relationships with a variety of stakeholders
• Community Project Implementation: Support project implementation across multiple organizations, facilitating meeting check ins, offering guidance for where to find technical support within the community, and ensuring projects are administered according to budget, specifications and deadlines.
• Community Stewardship: Communicate opportunities and learnings of various projects to the OpenTEAM community & beyond
facilitate networking opportunities for organizational members that have similar challenges and interests for scoping potential project development opportunities
steward relationships and connect more diverse organizations with opportunities that exist through the OpenTEAM community & network.
The individual in this role should be a skilled project developer, a self-starter, organized, responsive to opportunities as they arise, and be able to distill technical concepts for more general audiences. A Bachelor's degree and a minimum of 5 years of related experience with project development and management, grant writing, cross-organizational collaboration, agriculture, farming and/or technology will be supportive to a successful candidate.
The OpenTEAM Community Project Developer will be a key team member in a growing organization with global impact and will be trained & knowledgeable on community coordination and open ag technology that supports a localized, global movement toward mitigating climate change through agriculture. This new, full time, year round position is ideally based out of Wolfe's Neck Center in Freeport, Maine (remote options will be considered). As a full-time employee, this position is eligible for benefits offered by Wolfe's Neck Center, including health insurance, dental insurance, paid vacation and holidays and our retirement savings plan. Compensation is commensurate with experience.
Please email a cover letter and resume to jobs@wolfesneck.org with OpenTEAM Community Project Developer as the subject line. Application materials received by

March 18, 2022

will be given preference. Please, no phone calls.
About Wolfe's Neck Center
Wolfe's Neck Center for Agriculture & the Environment (WNC) is equipping the next generation of food system leaders to transform our relationship with food and farming for a healthier planet. Through regenerative farming, innovative soil health research, and visitor interactions, this place-based institution situated on 626 acres of preserved coastal landscape in Freeport, Maine is used as an educational resource for the center's visitors and nearby farmers. WNC draws upon a rich history of innovation and experimentation & expands its legacy today through collaborative research initiatives like OpenTEAM and the Maine Soil Health Network, demonstrating how agriculture and the food system connect to global environmental systems.
Facilitated by WNC, Open Technology Ecosystem for Agricultural Management (OpenTEAM) is a dynamic, community-driven, farmer-focused initiative that has co-designed and built a free and open source digital equity toolkit that provides a framework for universal access to agricultural knowledge that is responsive to the needs of producers, purchasers, governments and markets. The initiative is cultivating a community that is creating an interoperable technology system and developing new ways of collaborating to provide food systems leaders with the best possible knowledge to combat climate change and improve soil health. OpenTEAM serves as a technology steward, convener, and technical facilitator that supports a strong community and technology ecosystem for improving soil health.
---
Wolfe's Neck Center for Agriculture & the Environment does not discriminate on the basis of any protected category and welcomes a diverse pool of candidates. Applicants are selected based on their ability to perform the essential functions of the job, prior related work experience, and references from previous employers.